Showing off your fun company culture is the BEST thing you can do for internal hiring. It is very important when a perspective employee checks out your company, that you have a great social media presence.
Your social media following should show that you value your employees, encourage creative thinking, and that your company has a great corporate culture. But how do you show this off online in a fun way? Here are a few suggestion for improved company culture!
Document Office Outings and Social Events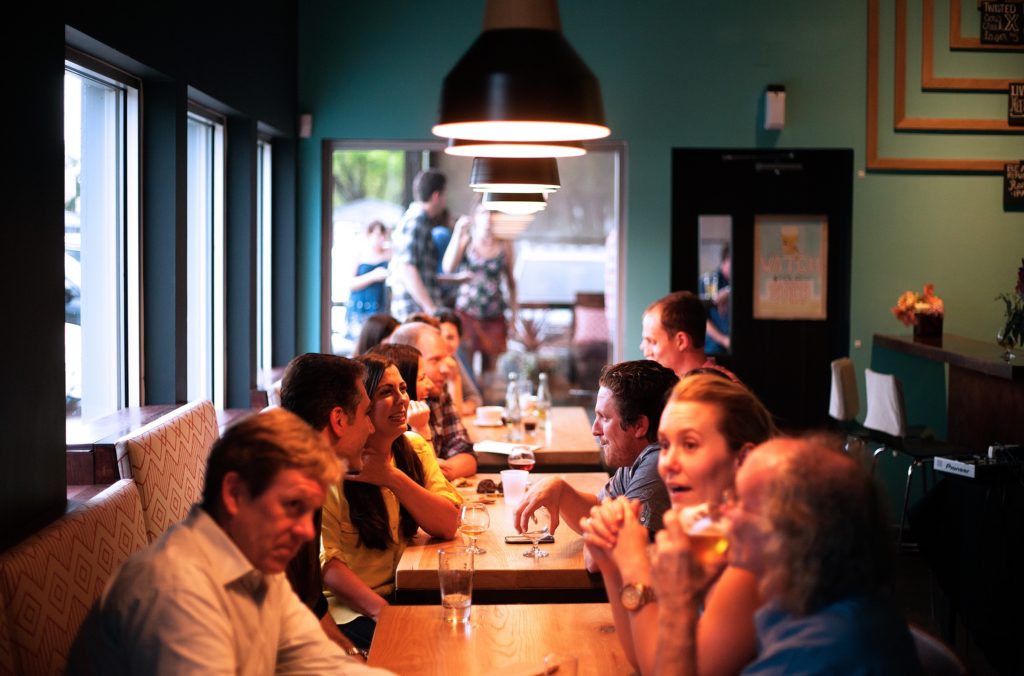 Promotional happy hour after work? All office lunch event? Grab a few snaps, and write up a quick summary of what you were celebrating!
People who may want to work for your company are probably curious to know about upward mobility. Demonstrating how you company values it's employees by celebrating these achievements is a great idea. It sounds like a no brainer, but you'd be surprised just how many companies forget about these things in their day to day social media.
Create An Office Tradition/ Novelty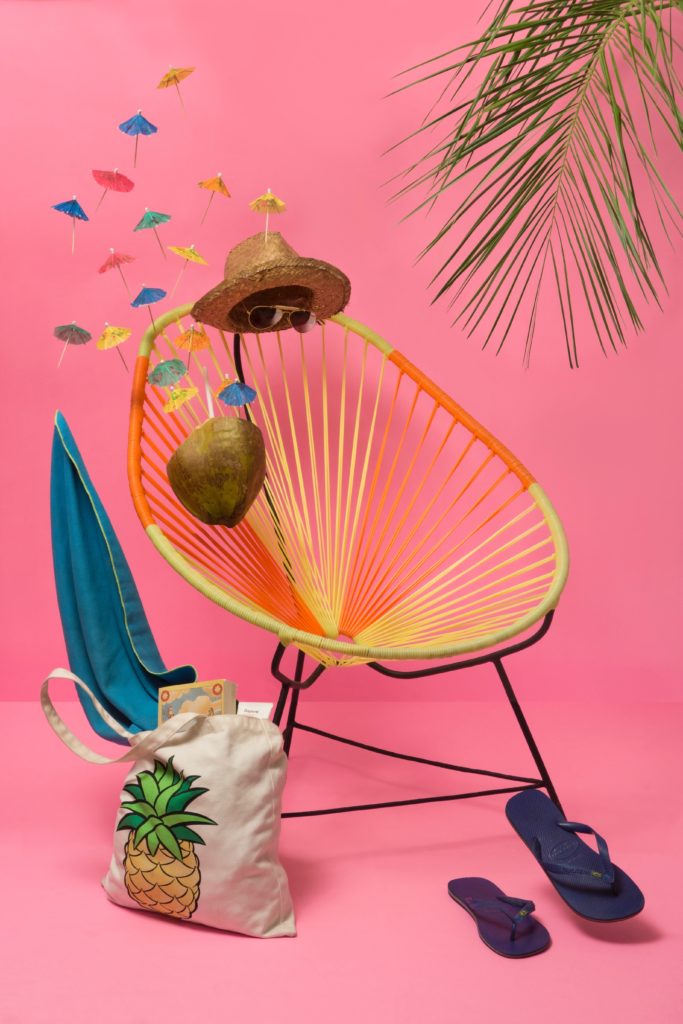 One of the best examples of this was in a sales driven office I've seen. To demonstrate their value for top producers and leaders, they came up with a fun idea to show their appreciation! Every week the top producer got to wear a special "Sea Captain" hat around the office.
While it may sound silly, getting that hat to sit on your desk for the whole week really became a symbol of pride, and they did a great job of showing off the announcement and "crowning" via their social media. While it can be anything from a little trophy to a silly hat, having fun weekly traditions helps motivate your employees, and show incoming hires that you value them!
Celebrate Goals With An All Day Event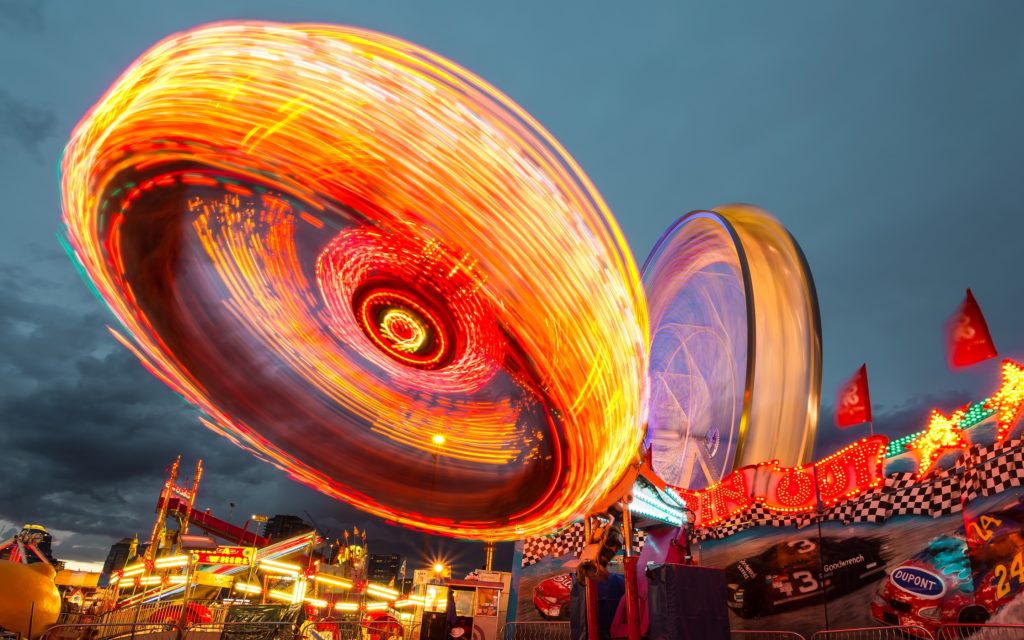 If your company has hit a huge milestone, it's really important to celebrate as a group. While some aren't a fan of this idea, giving the office the day off on a friday, and holding a celebratory event like a theme park outing is a awesome way to celebrate a huge victory. If your company is strapped for cash and you can afford a group outing, there are a ton of cool ways to make due.
My suggestion is to pick a theme, and make the party based around the idea. For example, a start up I know who didn't have a ton of cash decided to have an 60's theme party, and transform their office! They came up with some elaborate costumes, groovy beverages, and really transformed the space so it didn't feel like hanging out at work!
They even got a cool pop up VW bus tent to put in the middle of the office, and they keep using it to celebrate new achievements! Pretty groovy idea, whic they did a great job of documenting via instagram. It really showed off their unique culture, and made it look like a fun place to work!
How To Show Off Your Company Culture