With the increase of video ads, and video marketing, we have seen ALL social media platforms go crazy for videos. They're now easier than ever to make, and Facebook, Instagram, and Snapchat have all come up with great ways to integrate this media. The funny thing is, that some of the most popular videos out there, are about some suprisingly everyday stuff!
People don't need to see special affects, or catchy dance numbers to maintain their attention these days! They just want to see the products being used to hold their fascinations! Here are a few of the seemingly ordinary products that people cannot stop watching videos about.
Even if you are marketing a normal product, it's all about presentation! Take note from these interesting ideas.
1. Fancy Desserts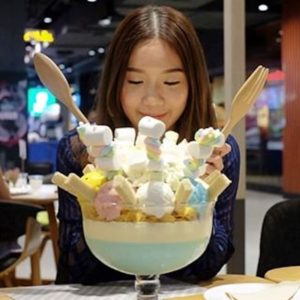 We think we have seen one bakery lined up with a fancy dessert case and we have seen them all. Not the case in recent months, as viral videos have gone off the charts with local businesses featuring their most eye dazzling creations. The one thing they all have in common is that they go for the EXCESS. These creative videos usually show the company actually assembling the creation, and then someone chowing down. It's this creative touch that has people lining up out the door to get a chance to try it! For example a dessert parlor in Bangkok has a giant 22 scoop ice cream sundae, which was recently featured on business insider, and now everyone is flocking to get a taste!
2. Interesting Nail Creations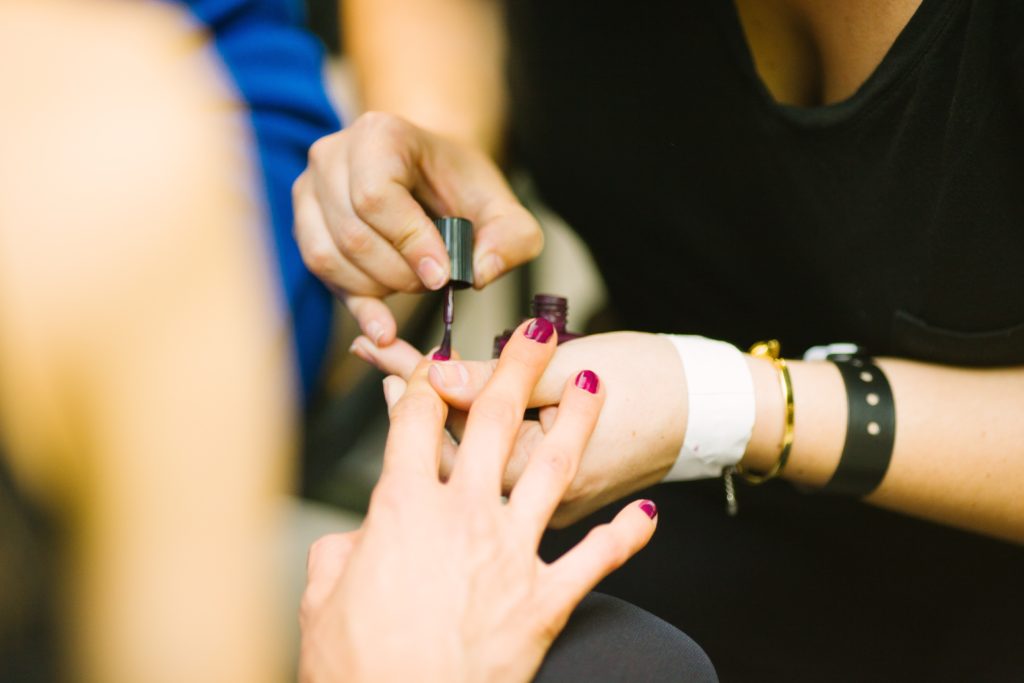 Watching someone have their nails done may not seem like the most interesting thing in the world, but with some of these crazy, and over the top blinged out designs, you can't take your eyes away! Nail salons have discovered creative ways to get customers, by showing off new and exciting products like a nail dipping powder kit. This process of watching the technician dip the nail into the polish, shake off the excess powder, and apply some flashy bling, is a recipe for a mesmerizing video.
3. DIY Before and After Videos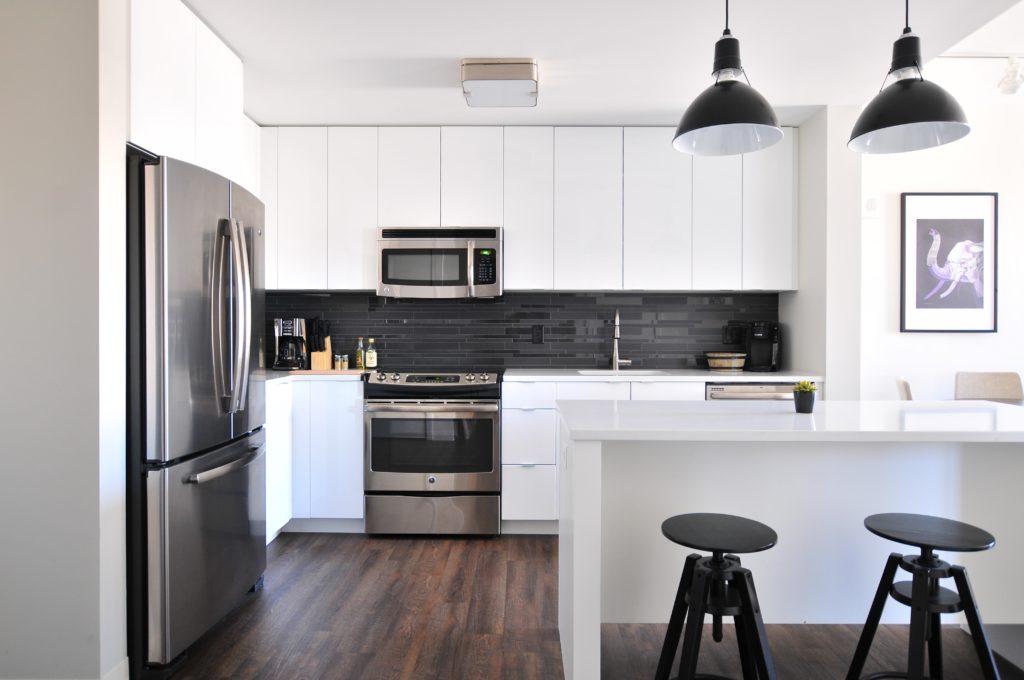 Some of the most watched videos are about DIY Home Improvement projects, showing the before and after and the transformation process. Many retailers like The Home Depot will highlight a specific product for example a countertop paint, and show consumers exactly what the product looks like in real life, how long it takes to be applied, to be dried and be ready for use! Watching the process in slow motion really captivates some viewers, and gets them excited to try it in their own homes.
If you've got a seemingly ordinary business or product, look for interesting ways to show it off via video! You may be surprised how many people really enjoy it!
Surprising Products People Love Videos Of